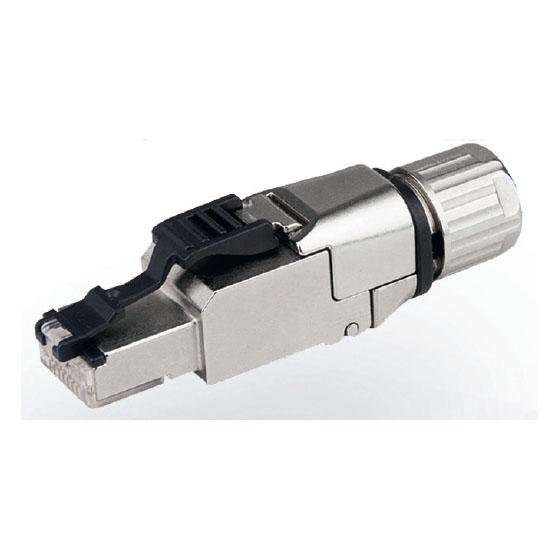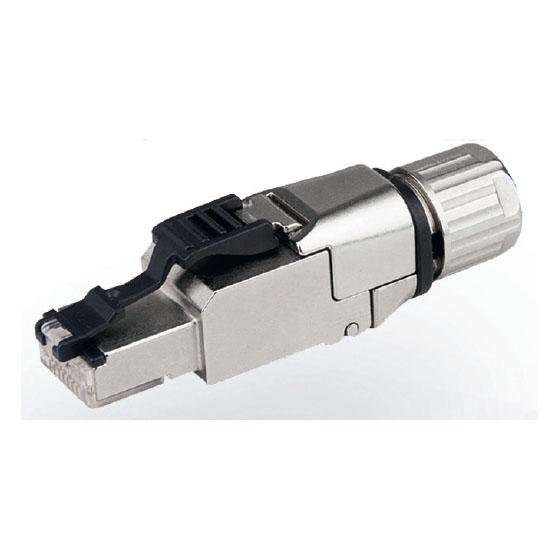 Field assembly RJ45 plug MFP8 IE T568 B Cat.6A; AWG24/1-AWG22/1,AWG27/7-AWG22/7, incl. pre-assembled protection cap.Suitable for cabling in office bui...
View details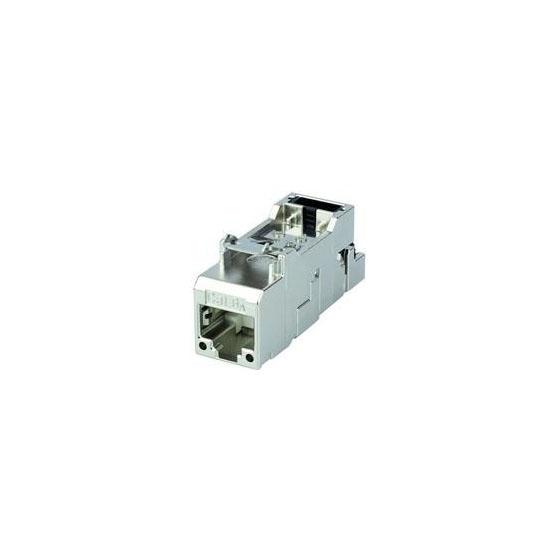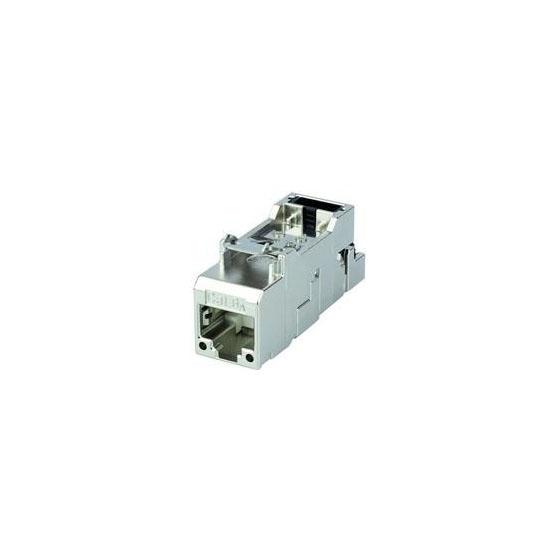 AMJ-S Module Cat.6A T568B. Tool-free connectivity, suitable for RJ45/11/12 plugs.
View details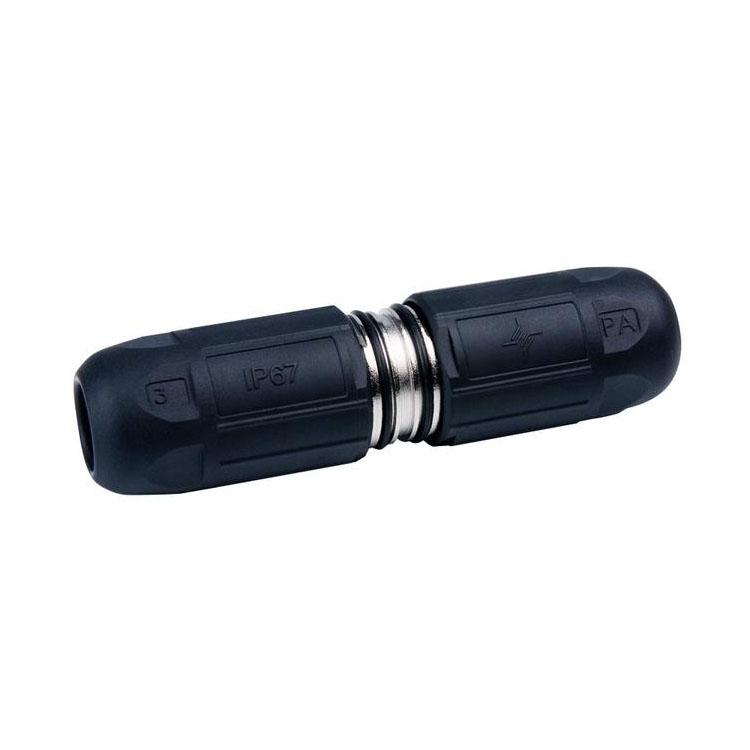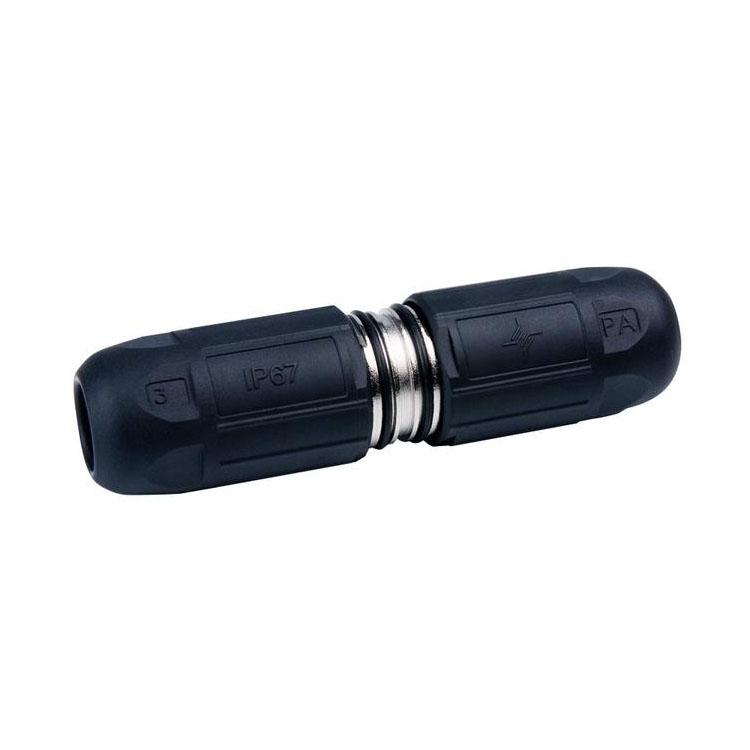 The connection module VM-Pro 8-8 Class FA IP67 offers transmission properties up to Class FA acc. to ISO/IEC 11801 and is suitable for installation an...
View details