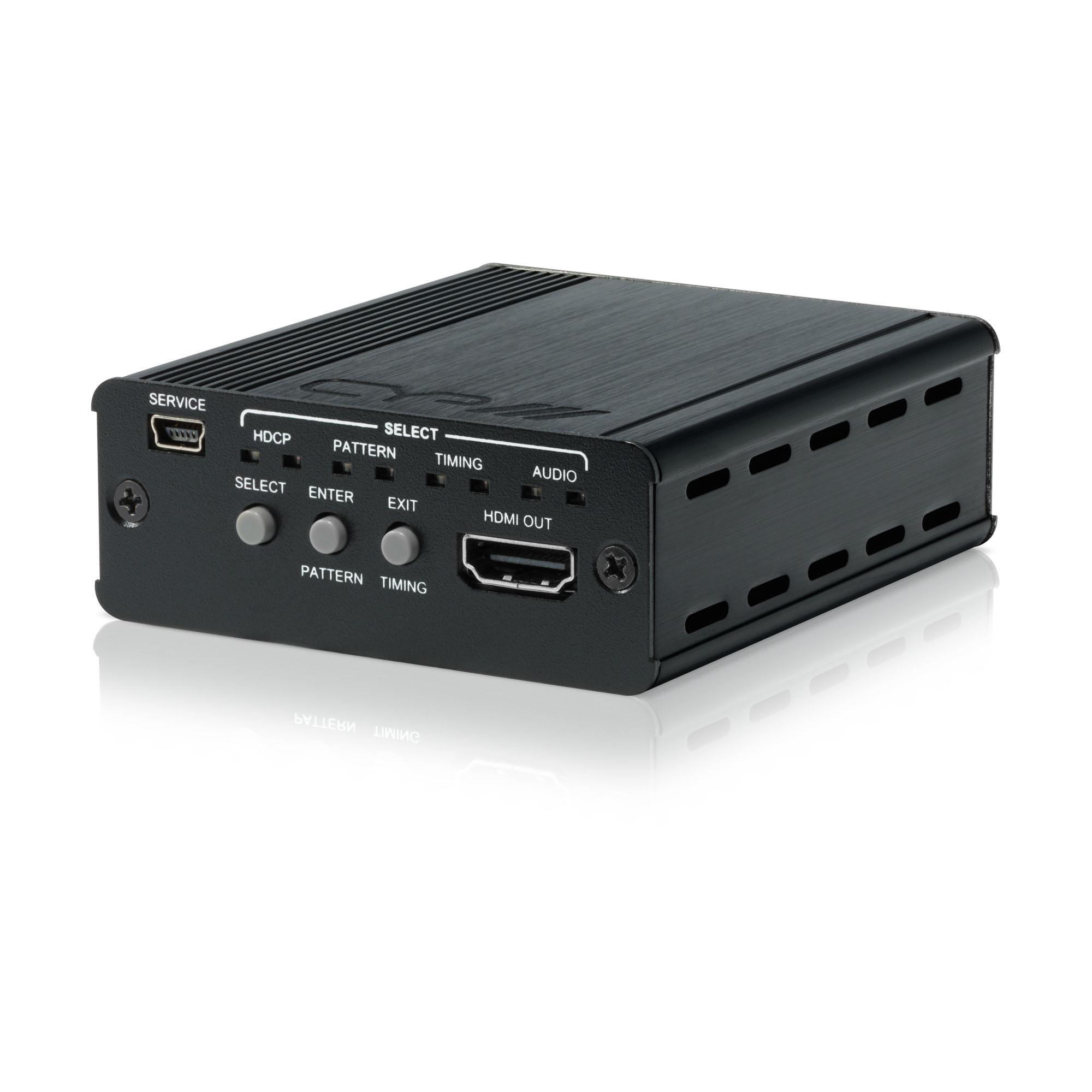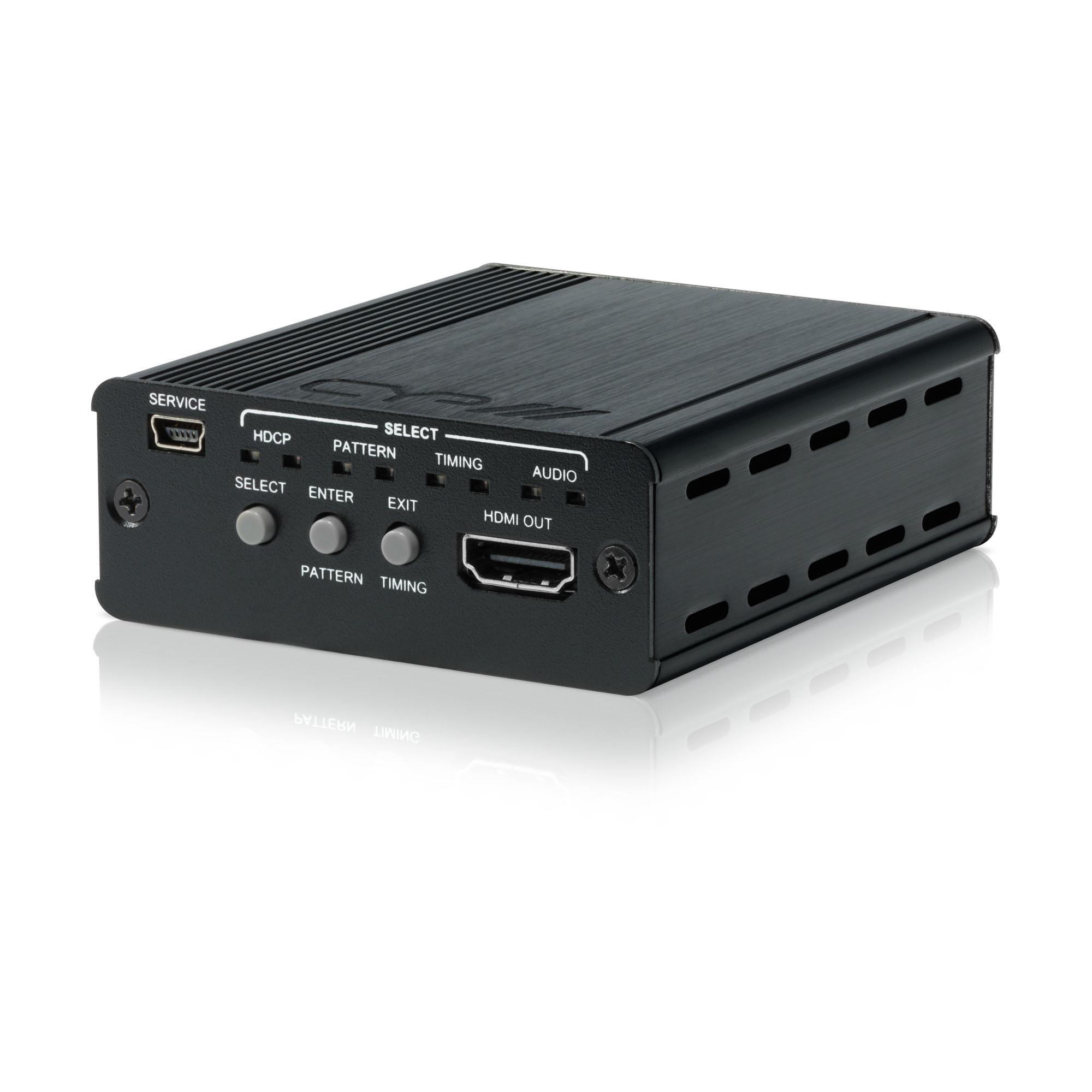 The XA-2 is an advanced yet compact and convenient pattern generator for testing and troubleshooting HDMI devices. There are 6 resolution settings cov...
View details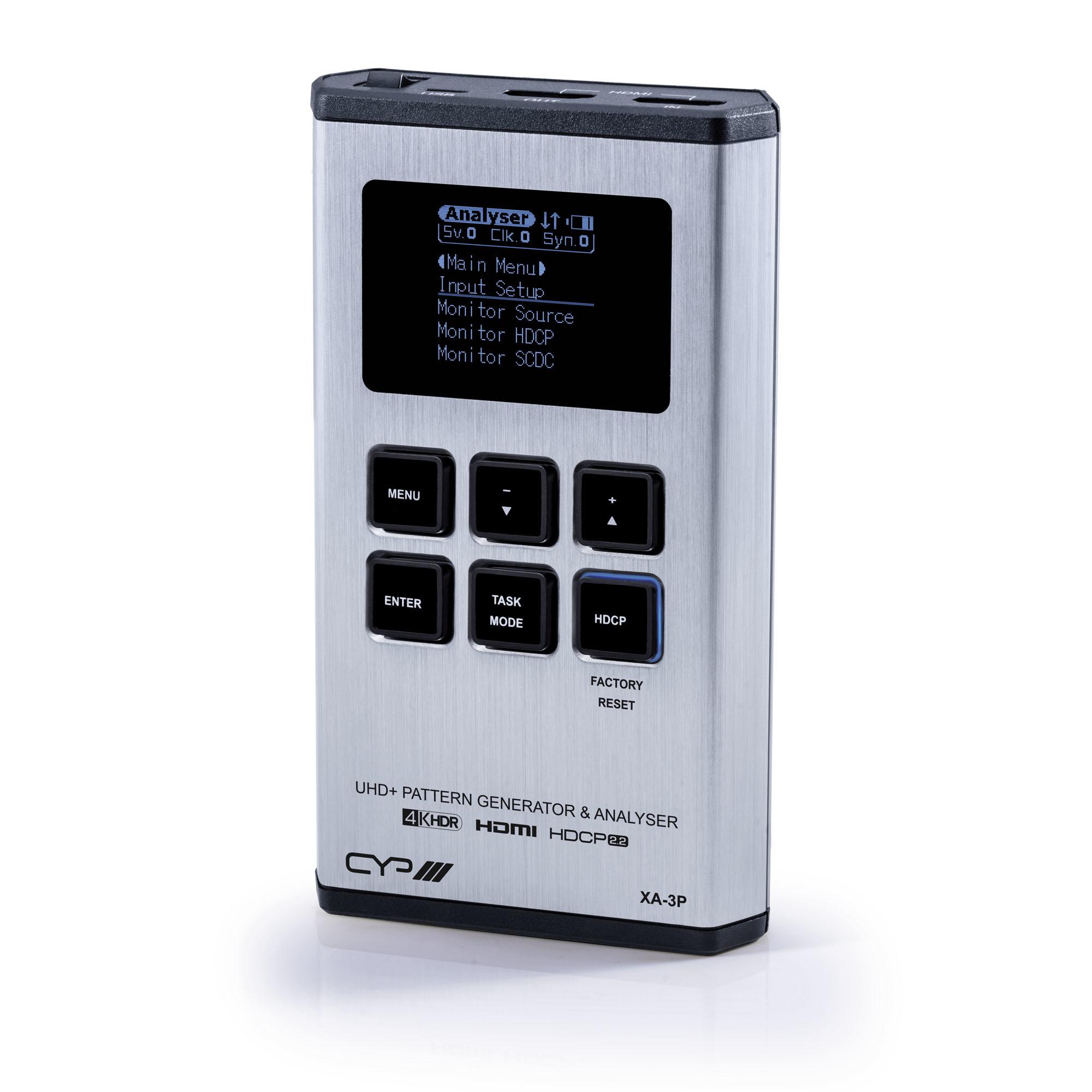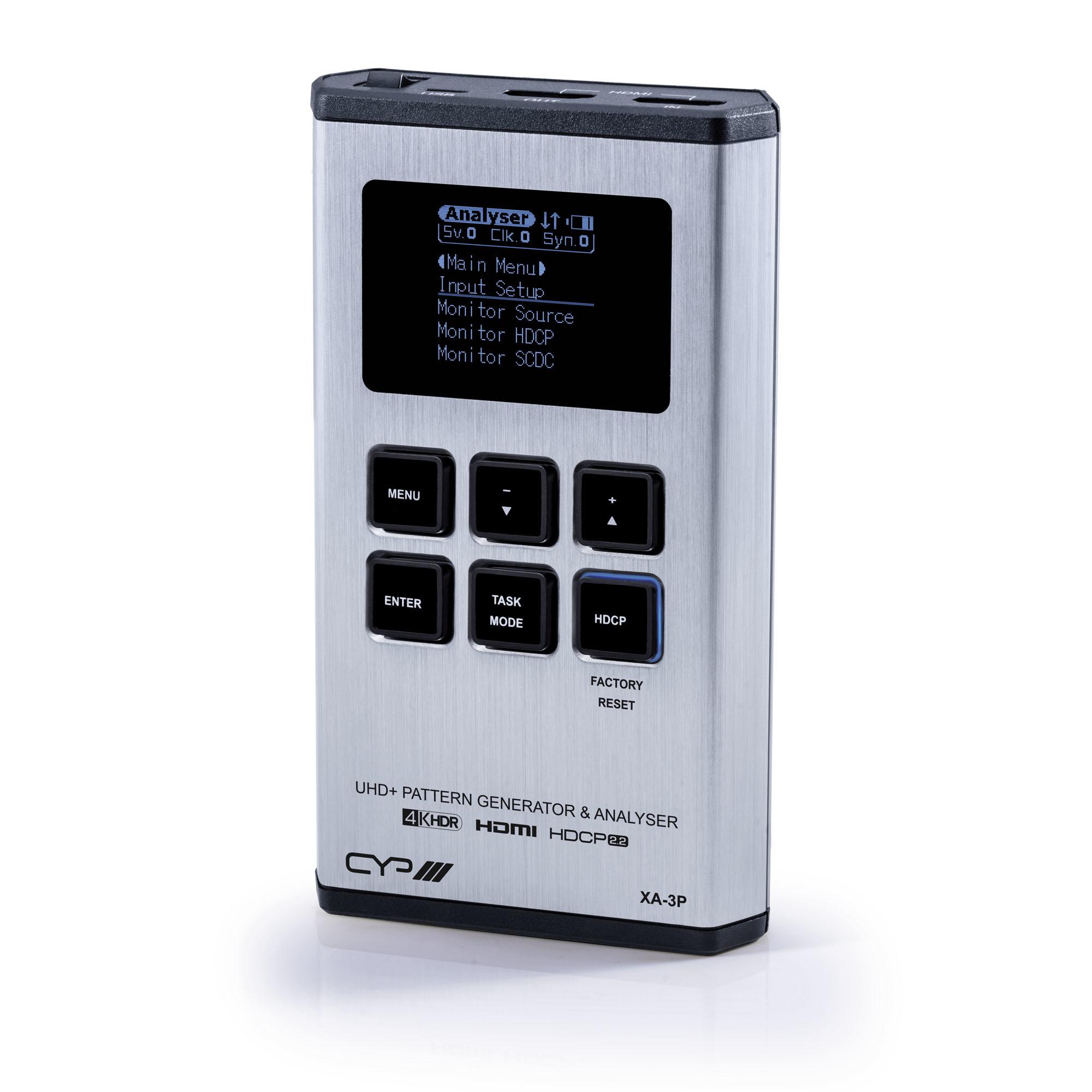 Testing the integrity of an HDMI cable is essential for any professional AV Installer. As commercial and residential systems are upgraded the demands ...
View details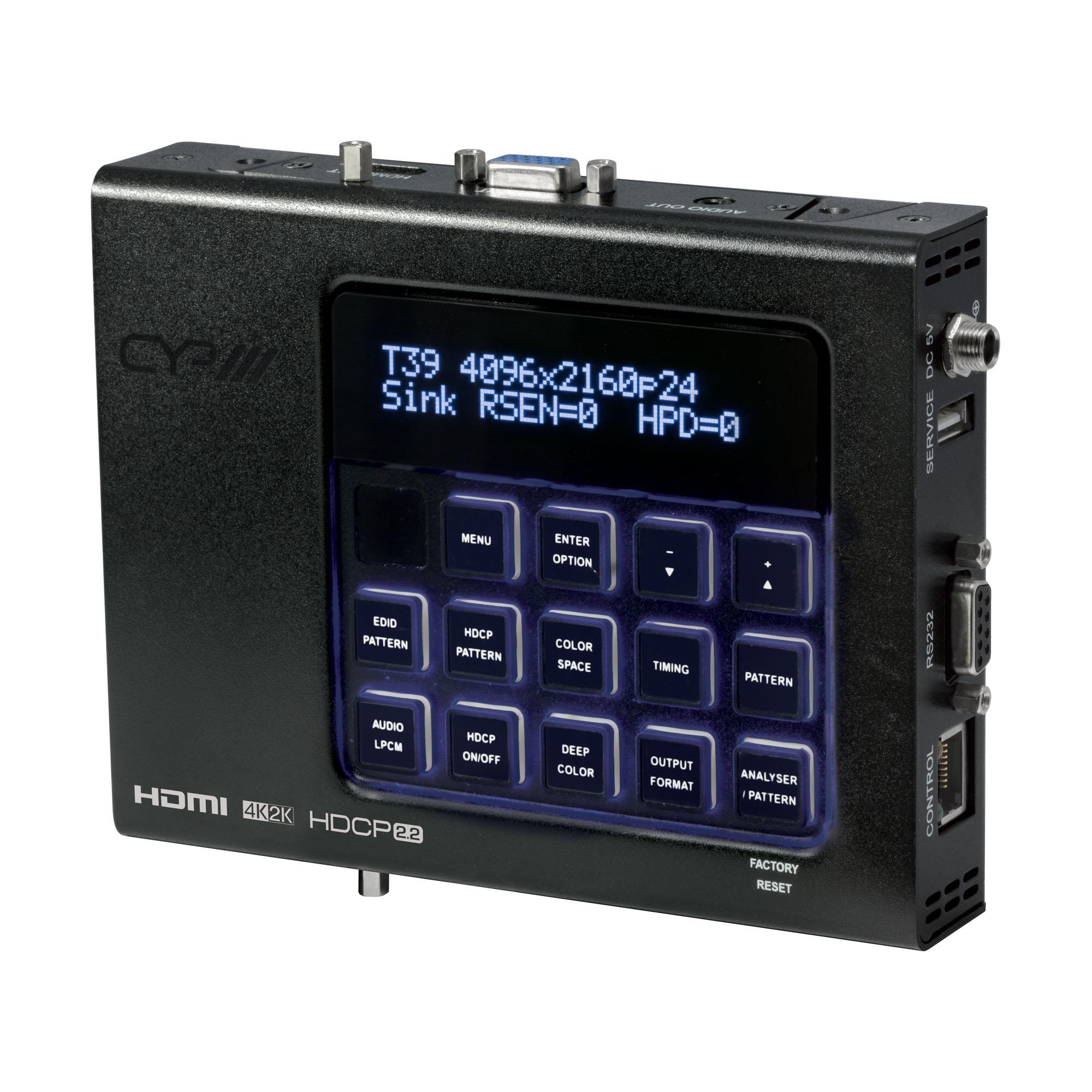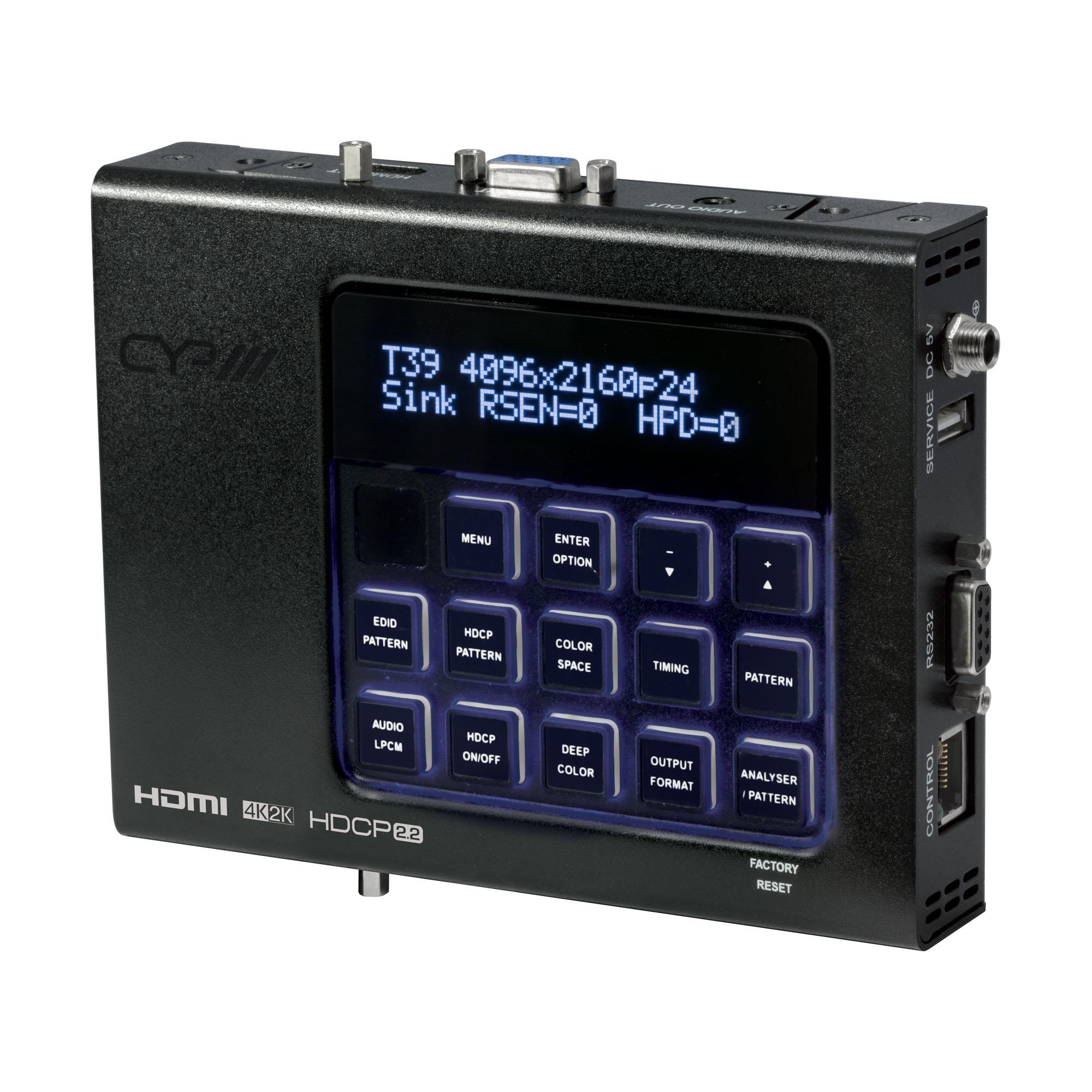 The XA-4 Advanced HDMI Pattern Generator and Analyser is an integrators tool for producing 4K HDMI signals for verifying and testing wider AV installa...
View details