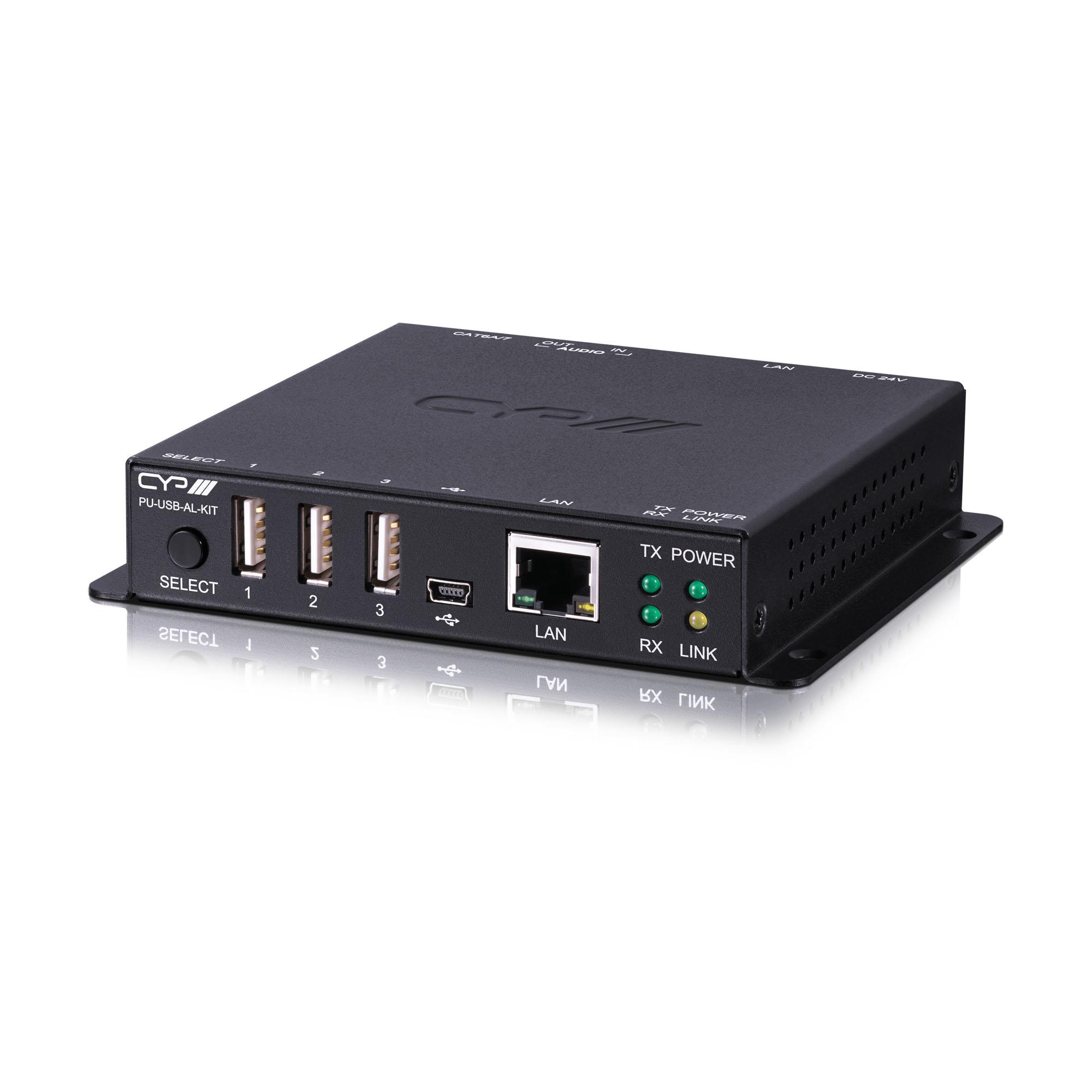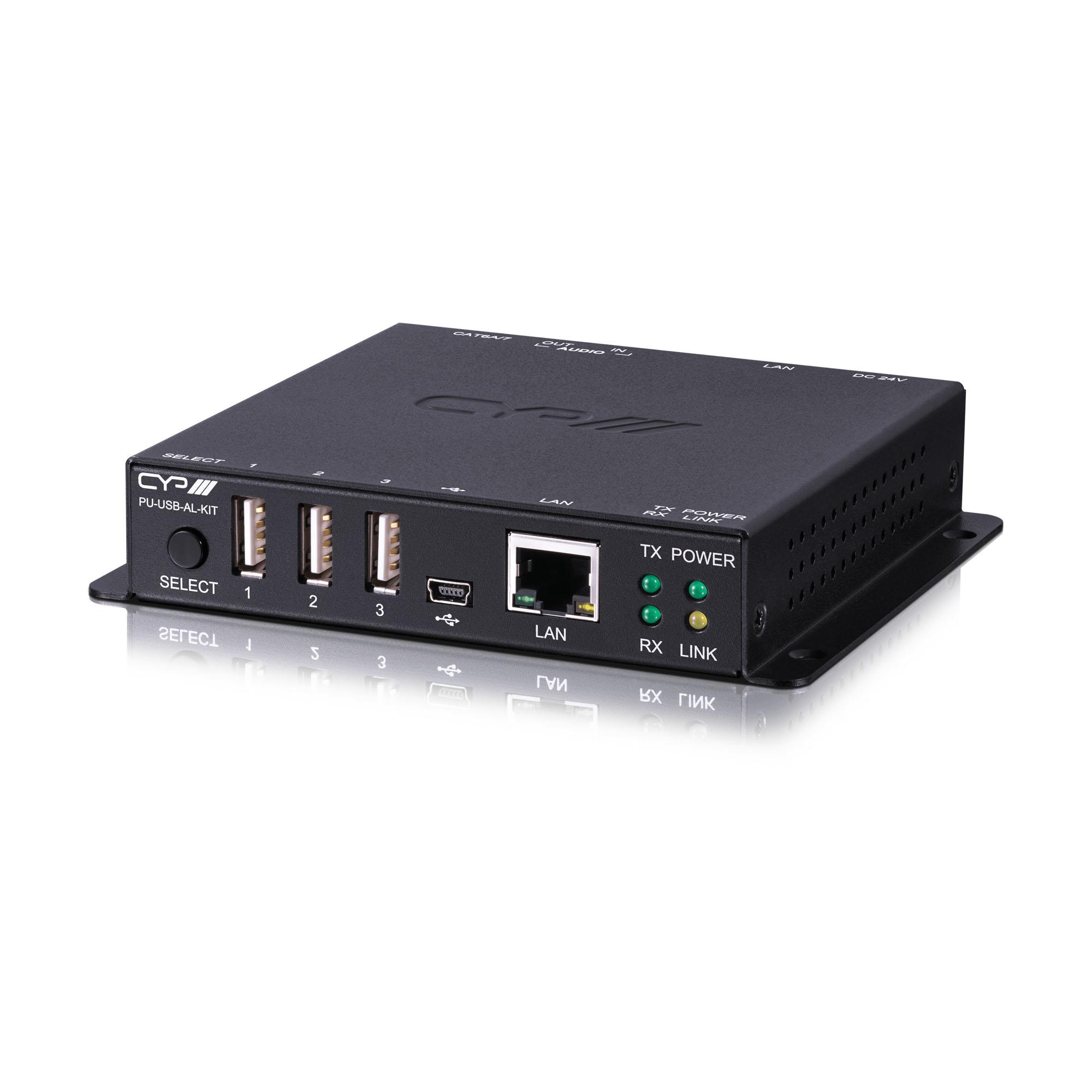 The PU-USB-AL-KIT Transceiver is a point-to-point signal extender for USB 2.0, LAN and Analogue Audio over CAT6/7 cables. Ideal for extending USB peri...
View details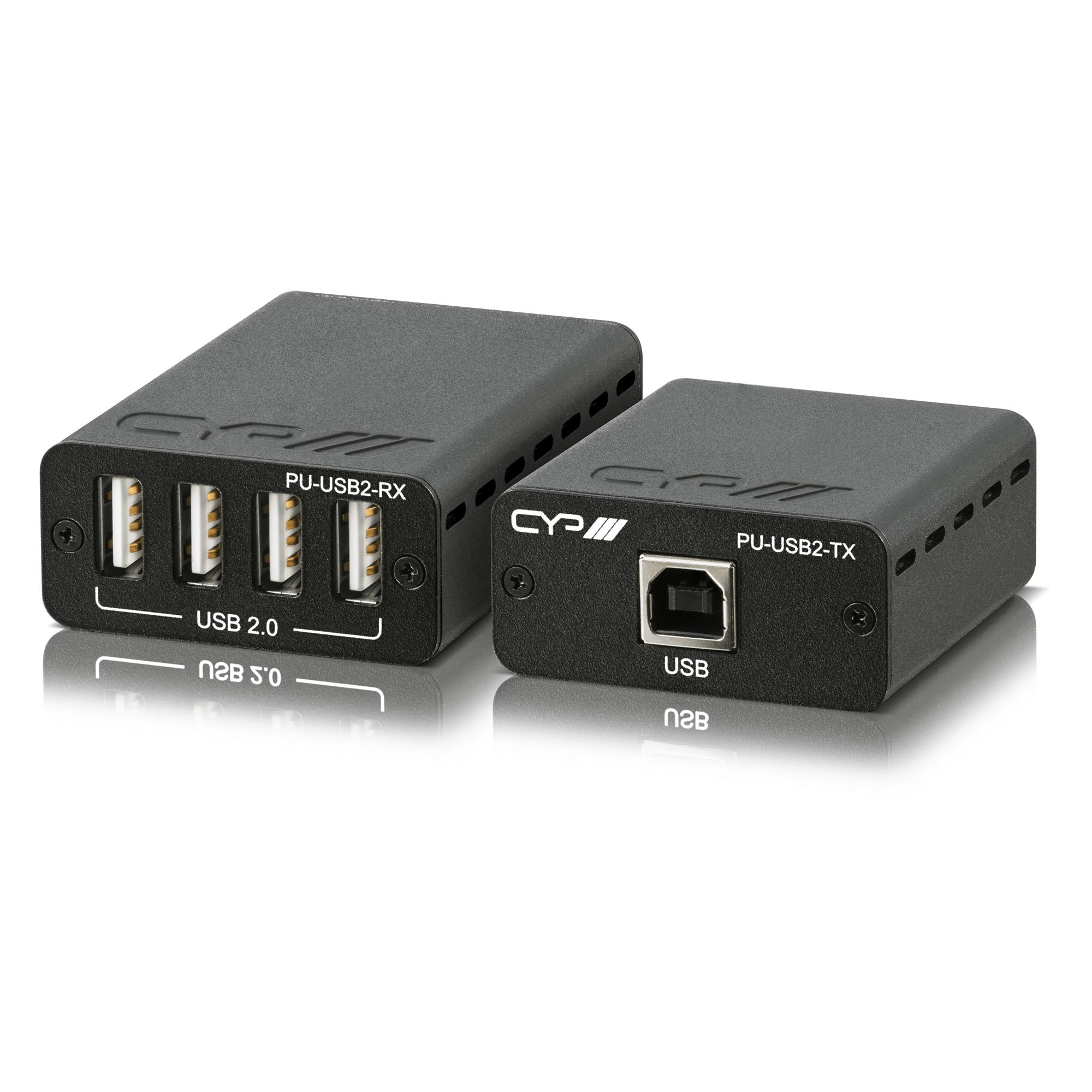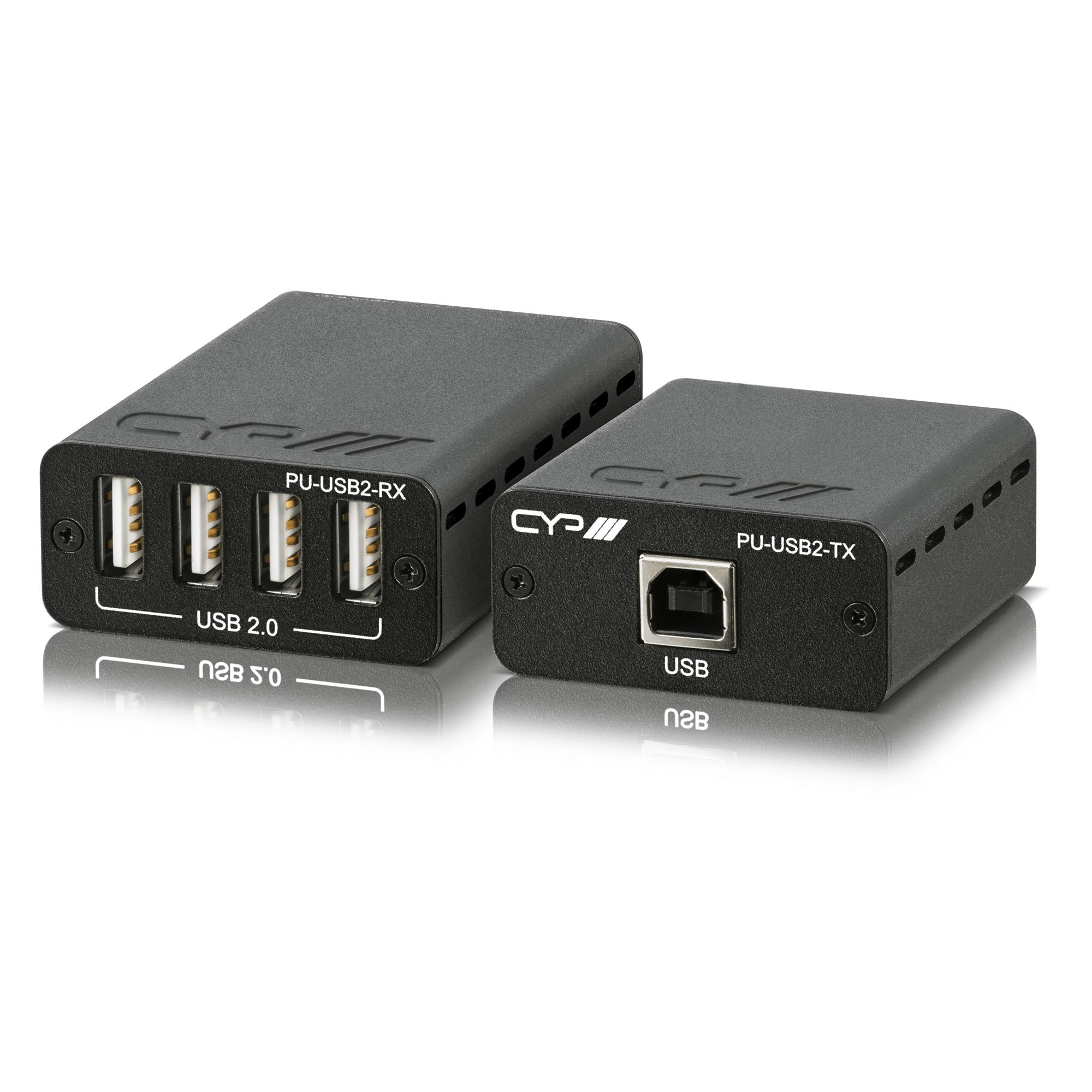 The PU-USB2-KIT is a low-cost transmitter and receiver pair for USB data extension. This USB 2.0 extender kit provides a simple way to extend USB 2.0 ...
View details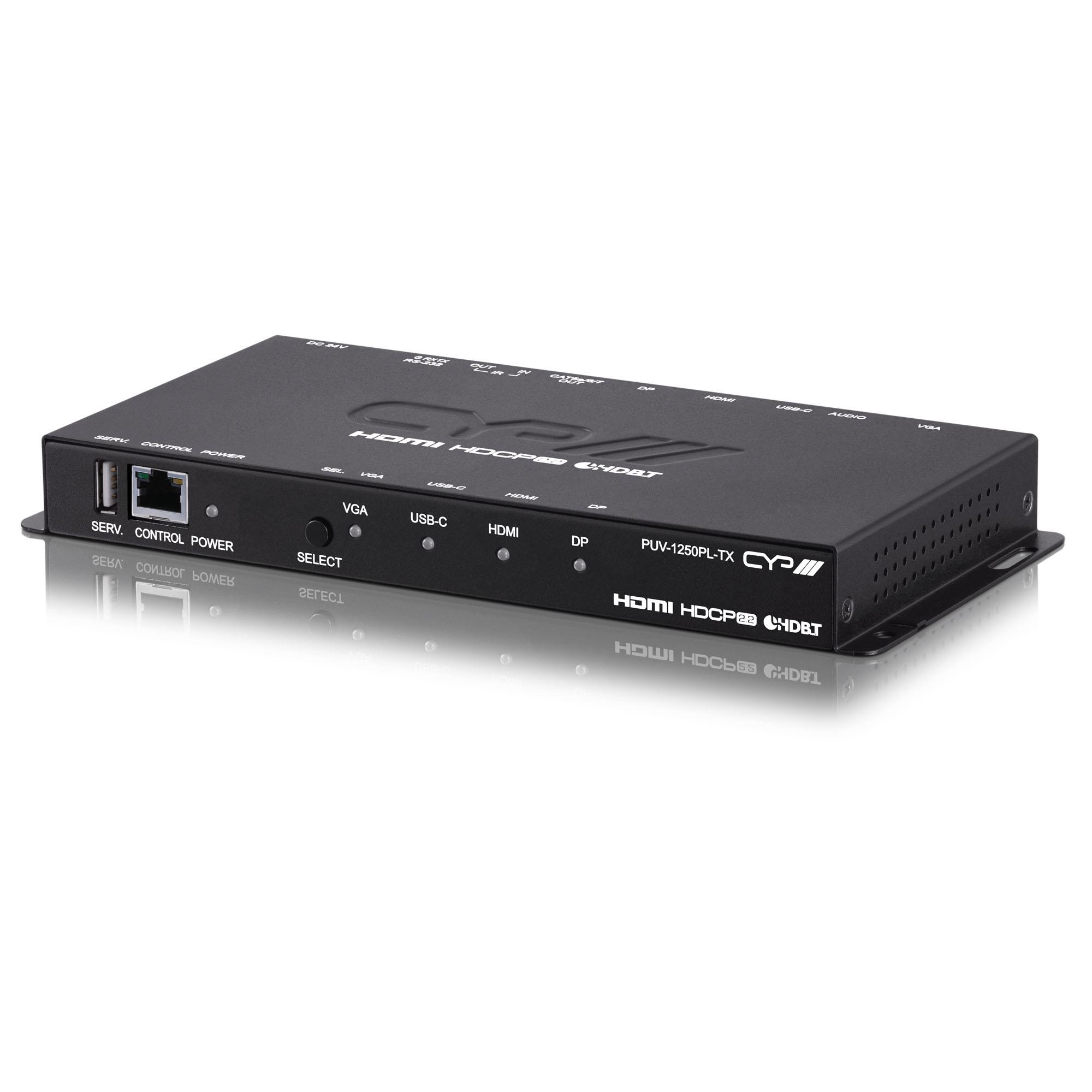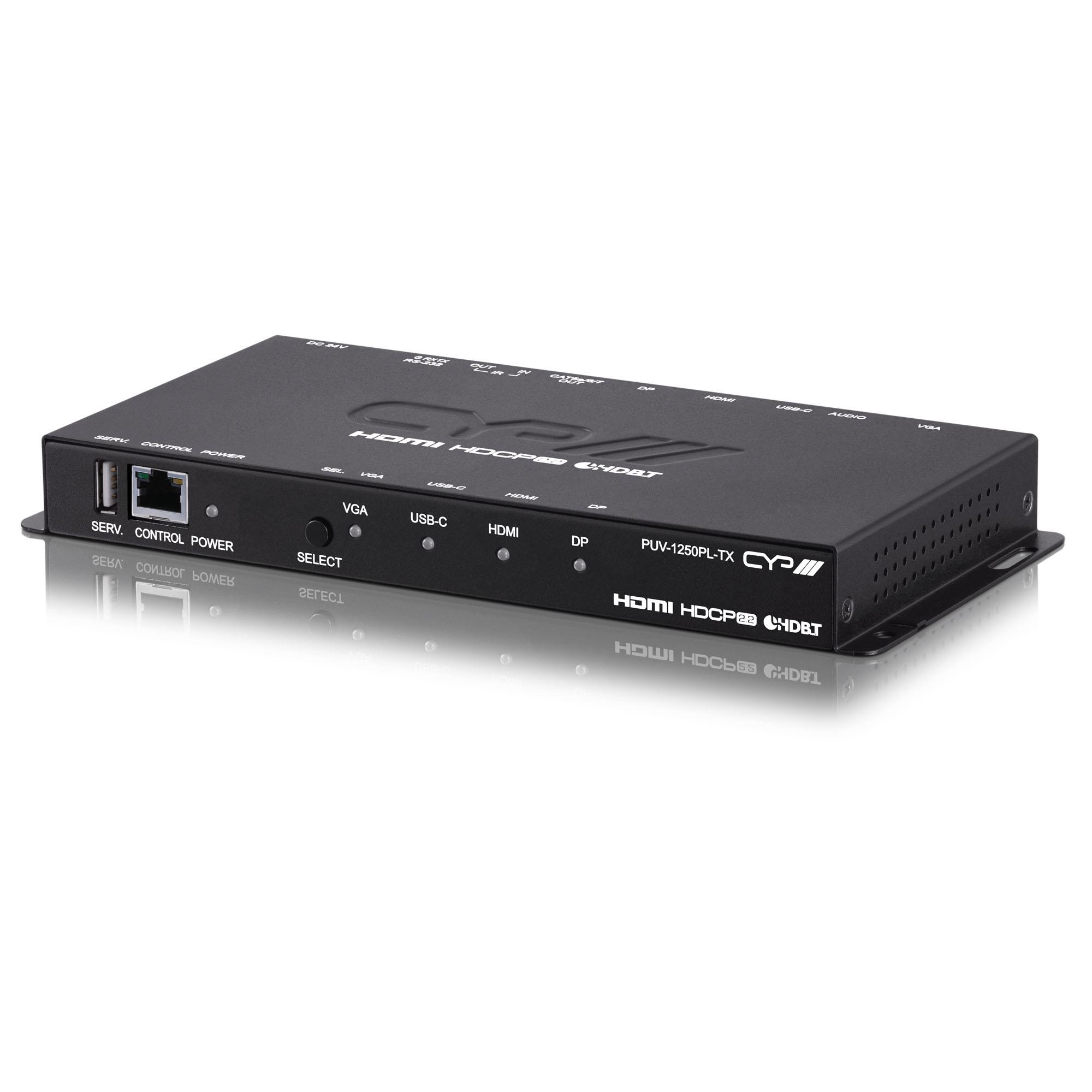 The PUV-1250PL-TX is a Multi-Format HDBaseT™ Extender designed to provide a flexible solution for educational and corporate environments.Featuring HDM...
View details