HDBaseT Matrices - 6G Full 4K Matrices
HDBaseT Matrices - 6G Full 4K Matrices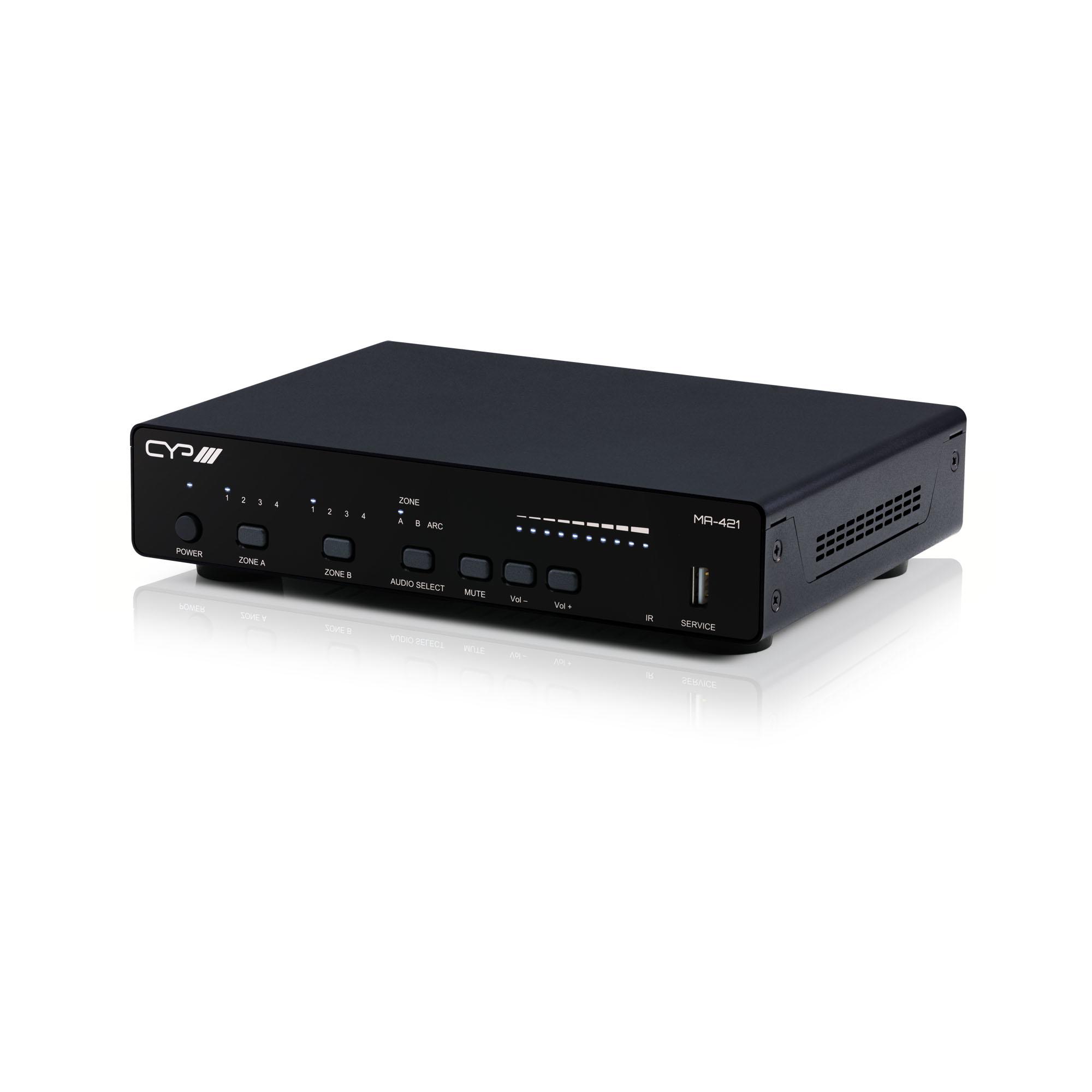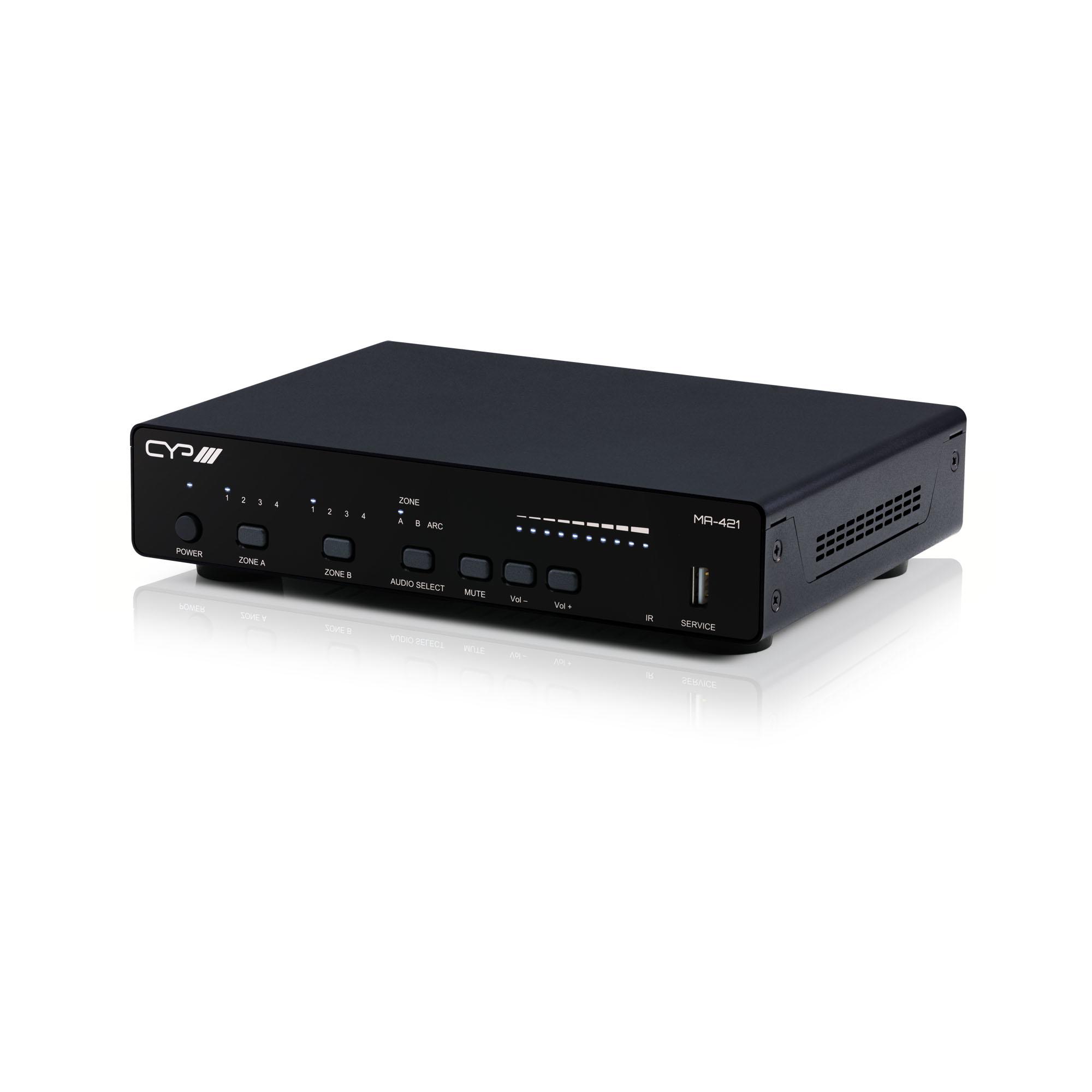 Introducing the Brand New MA-421, the perfect AV distribution solution for apartments and small residential installations or even family homes. Offeri...
View details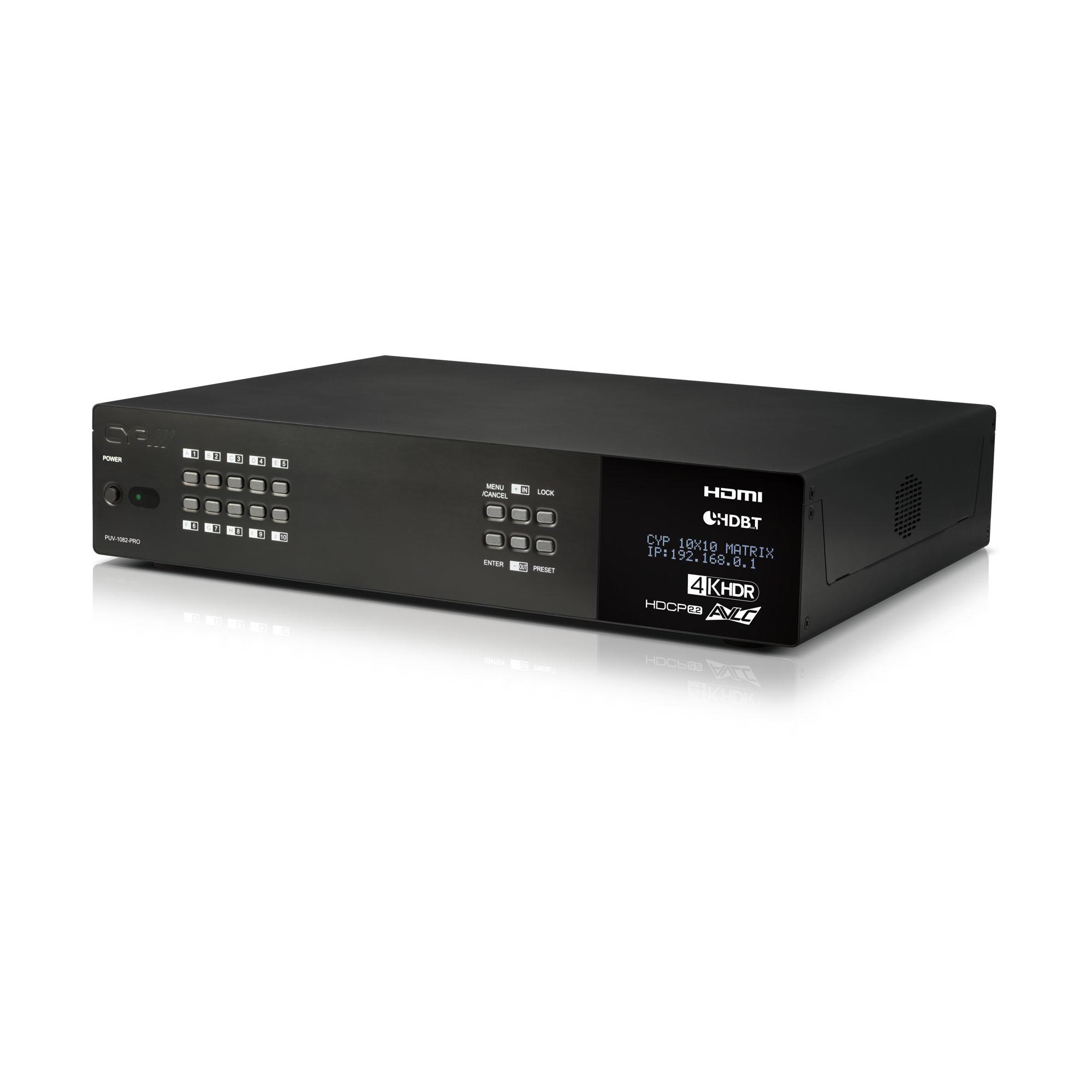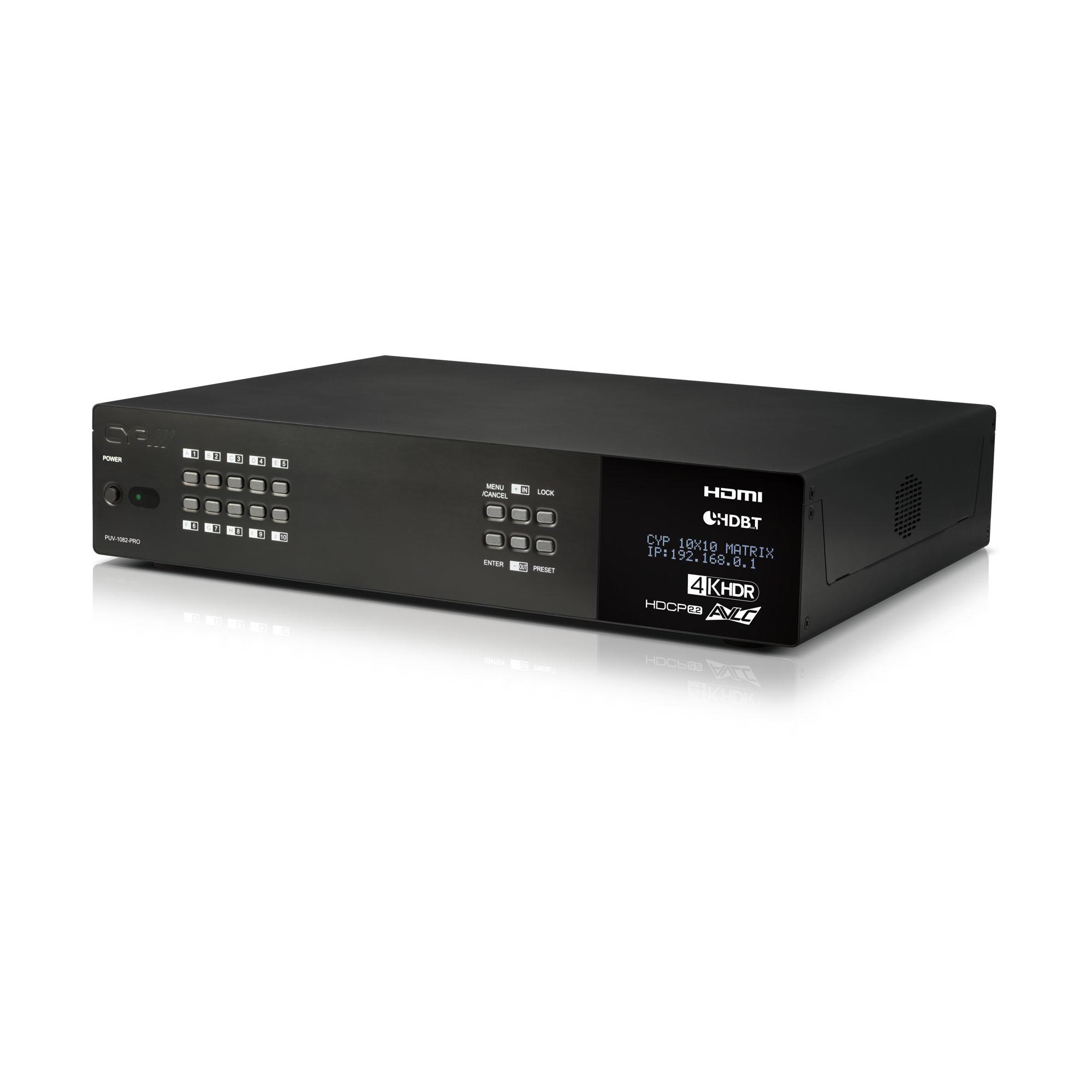 10 HDMI In & 8 HDBaseT + 2 HDMI out - HDBaseT outputs via a single CAT5e/6/7 cable allows 4K UHD transmission up to 100m, and up to 10m via indepe...
View details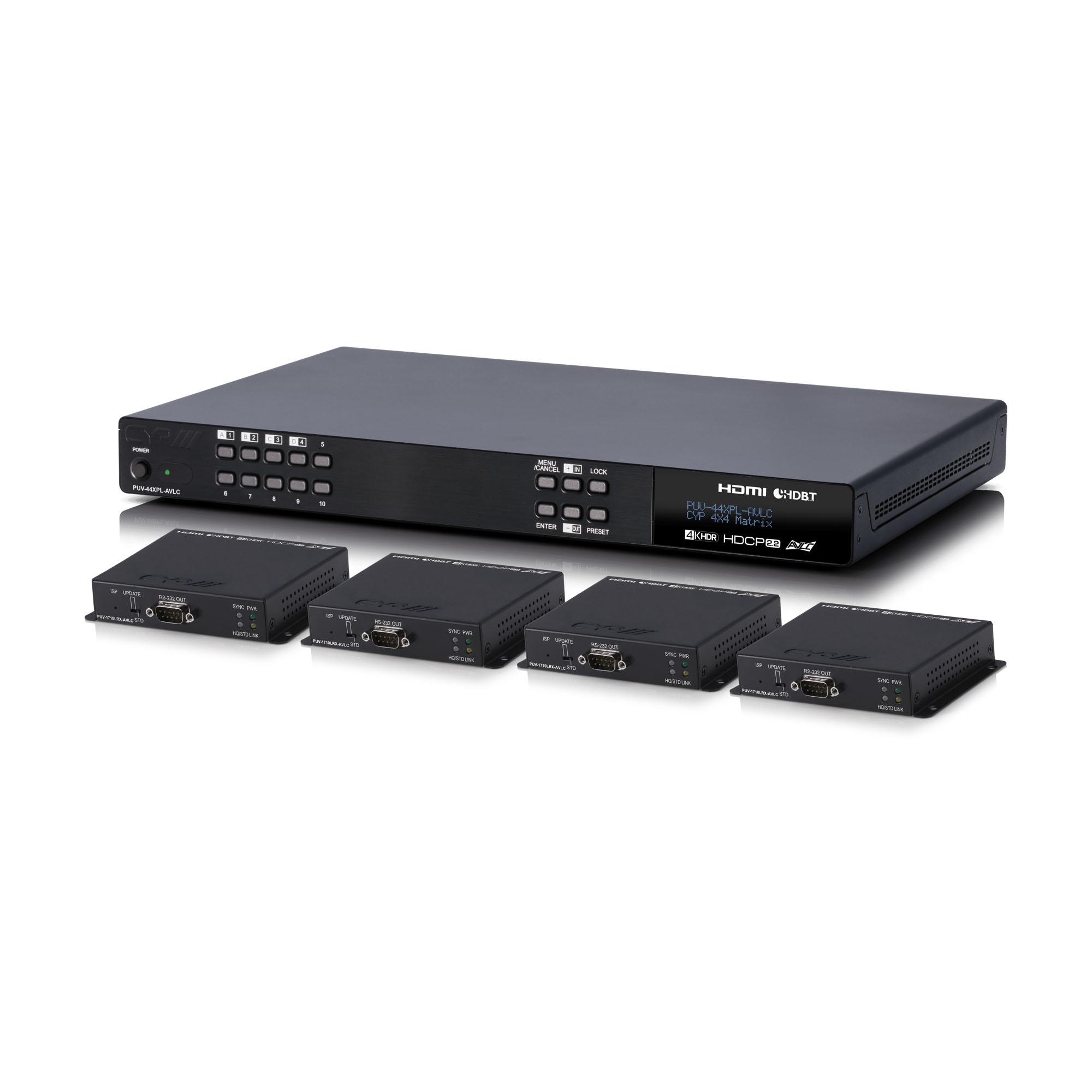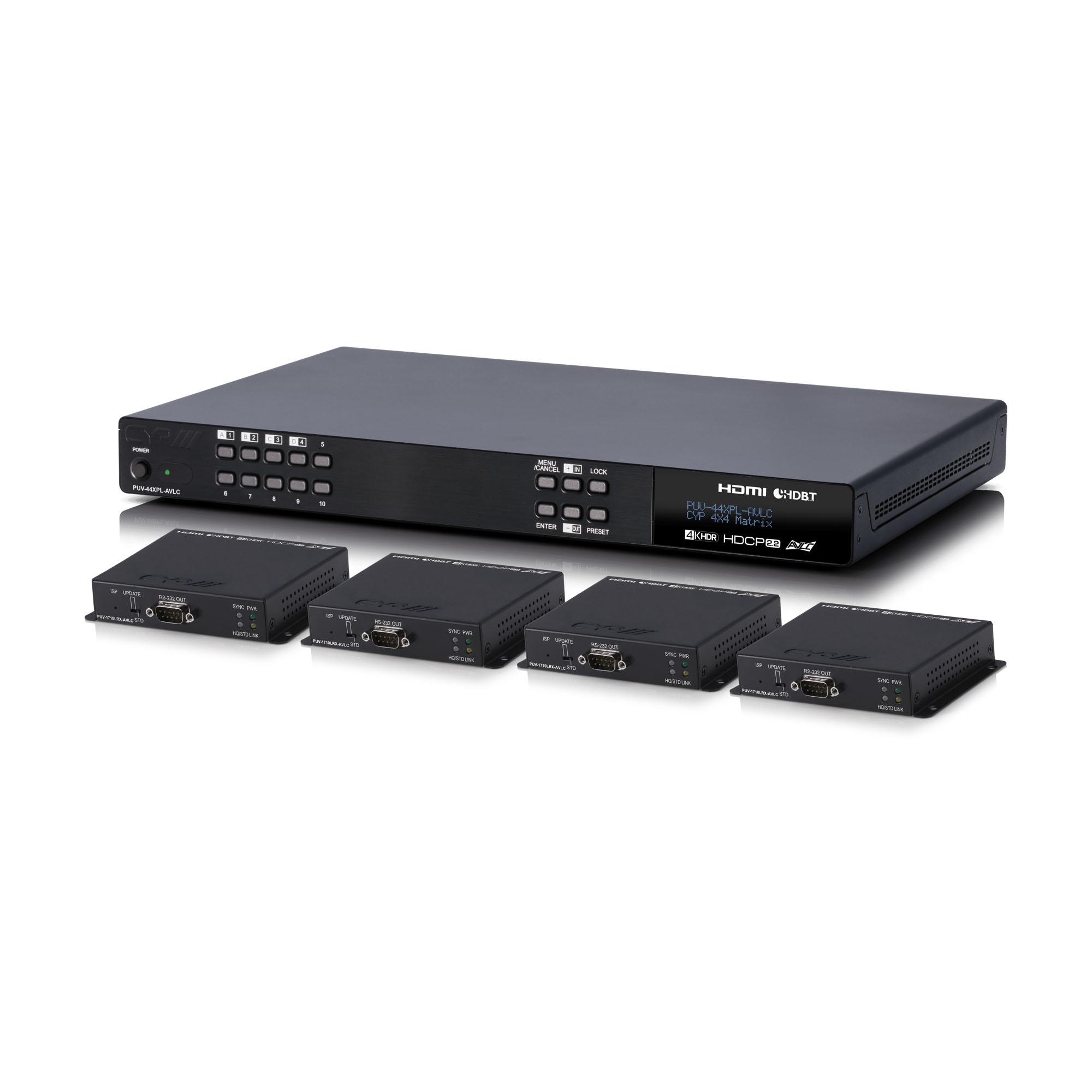 The PUV-44XPL-AVLC is the next generation of 4 x 4 matrices from CYP, taking much of its heritage from the successful PUV-44XPL-4K22. The Matrix suppo...
View details